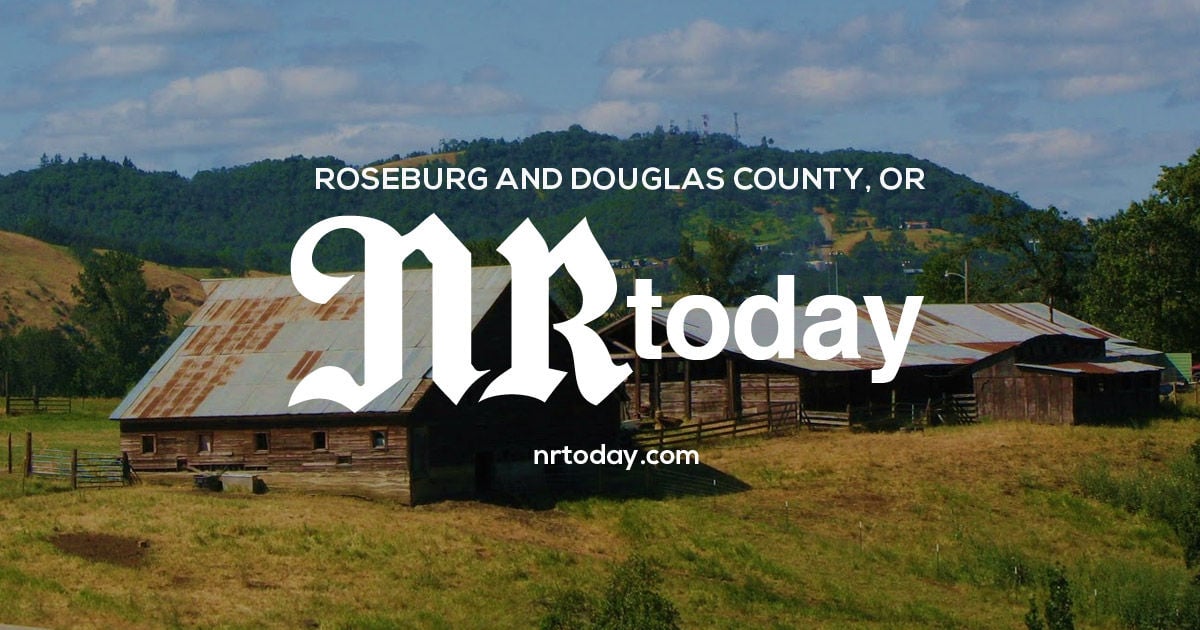 Volunteer opportunities for July 2021 | Life
As our lives begin to open up and return to some sort of normalcy, it's easy to forget about those who still struggle with serious health issues.
Include time in your newfound freedom to meet the needs of those confined in a hospital bed. Check out the list below and find your niche.
The Mercy Medical Center is looking for:
Emergency Support Services Volunteers to provide comfort assistance to patients and families, help with housekeeping with room renewal and storage of supplies. Requires emotional maturity, the ability to deal with potentially hostile situations, calm, tact, good judgment, patience, and good listening and communication skills. Volunteers should be able to work with minimal direction or supervision
Palliative Care Volunteers help staff provide administrative support and comfort care to non-nursing patients. Must have the ability to communicate well with others and treat information and people in a professional, respectful and confidential manner. Must be sensitive to issues caused by illness / stress and the ability to work with minimal direction or supervision
Two volunteers at the outing on Wednesday from 1 p.m. to 5 p.m. and Friday from 1 p.m. to 5 p.m. Requires walking and pushing wheelchairs and interacting with patients.
All volunteers must be available on a regular basis. Call Jennifer at 541-677-1253 or email her at [email protected] for more information.
The Roseburg Community Cancer Center located at 2880 NW Stewart Parkway is looking for volunteers from 9 a.m. to 4 p.m. Monday to Thursday for 3 to 5 hour shifts. Duties include assisting cancer patients and their families with services, answering phone calls and light filing. Basic computer skills are required.
If this need touches you, call 541-440-9490 for more information.
Ombudsman Program needs volunteers to be the voice of the elderly or disabled in residential facilities, foster homes or nursing homes. Ombudsmen investigate residents' concerns and then work with facility staff and / or others, as appropriate, until their concerns are resolved.
The services provided are free and confidential for the resident. Free training is provided to volunteers who are asked to donate 4 hours per week, including meetings, reports, facility tour, and problem-solving assistance.
Training sessions will take place on Zoom in September and hopefully in person or in a hybrid form in October. For details call 800-522-2602 or email [email protected]
Saving Grace Animal Shelter needs volunteers:
Dog Walkers, to get the dogs out for exercise. Shifts are Monday to Saturday 9:30 a.m. to 4 p.m.
Fido Field Trips, to take the dogs out of the shelter and into the community for a few hours to have fun. This position, along with dog walking, requires a Level 1 dog walking course and shifts are Monday 10 a.m. to 4 p.m. and Tuesday to Saturday 10 a.m. to 1 p.m.
Kennel Care Morning Wednesdays from 9 a.m. to noon. Duties include feeding and cleaning the kennels.
A maintenance person is required to assist with minor maintenance of the main installation. This position is as needed.
Cattery Care volunteers in the morning help with the cleaning and care of cats, kittens, rabbits etc., in the afternoon Cattery Care assistants feed, provide fresh water and help change litter boxes if necessary. The positions are 7 days a week from 9 a.m. to 10:30 a.m. or from 3:30 p.m. to 5 p.m.
Volunteers for offsite events help organize events outside the shelter, including speaking and providing basic information about the shelter, adoption, and other programs. Volunteer to answer phones on Mondays from 9 a.m. to 1 p.m. and / or from 1 p.m. to 5 p.m. Training is offered for all positions.
If you would like to meet these needs, contact Cynthia at 541-672-3907, ext. 111.
Friendly Kitchen serves hot meals to the elderly or disabled in Roseburg within the city limits. Although its catering site is currently closed, drivers are urgently needed to deliver meals Monday through Friday from 11:30 am to noon.
Ada Duncan is the Volunteer Coordinator for Douglas County.