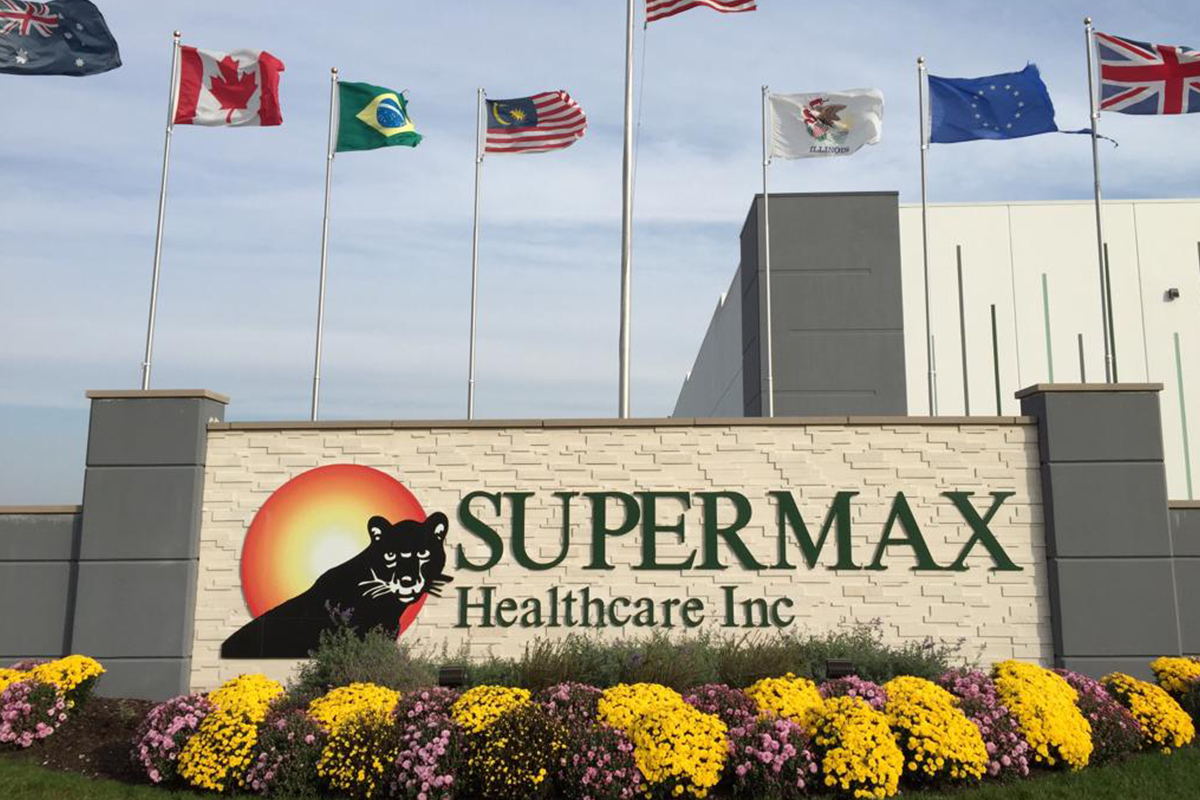 UK investigates Supermax over forced labor allegations – report
KUALA LUMPUR (November 24): The UK government has launched an investigation into one of its National Health Service (NHS) main personal protective equipment suppliers, Supermax Corp Bhd, over allegations of forced labor.
Citing officials from the UK Department for Business, Energy and Industrial Strategy (BEIS), the Guardian earlier this week they announced they were investigating Supermax, which won a £ 316million (RM 1.78 billion) contract for 88.5million rubber gloves amid the Covid pandemic -19.
The investigation comes a month after U.S. Customs and Border Protection (CBP) announced it would stop imports of disposable gloves produced by Supermax over allegations of forced labor.
According to Guardian, the UK government launched its own investigation after Jeremy Purvis, a Liberal Democrat peer, called for a careful review of Supermax and measures to ensure that products made using modern slavery are not used in Britain.
"We take allegations of this nature very seriously and are investigating claims against Supermax. We have made firm commitments to eradicate modern slavery from all contracts in the government supply chain ", the Guardian reported a government spokesperson.
The report says the government has made it clear that the investigation could lead to Supermax being banned from supplying the NHS.
"An appropriate due diligence process is carried out for all government contracts and our suppliers are held to the highest legal and ethical standards. If they don't, we will remove them from current and future contracts, "the spokesperson said.
The Guardian said Supermax did not respond to requests for a response.
At 10:35 am, Supermax was unchanged at RM 1.75, valuing the group at RM 4.63 billion. Since the start of the year, the counter has plummeted 68.42%.
Read also:
US customs issue seizure order on Supermax products following forced labor finding