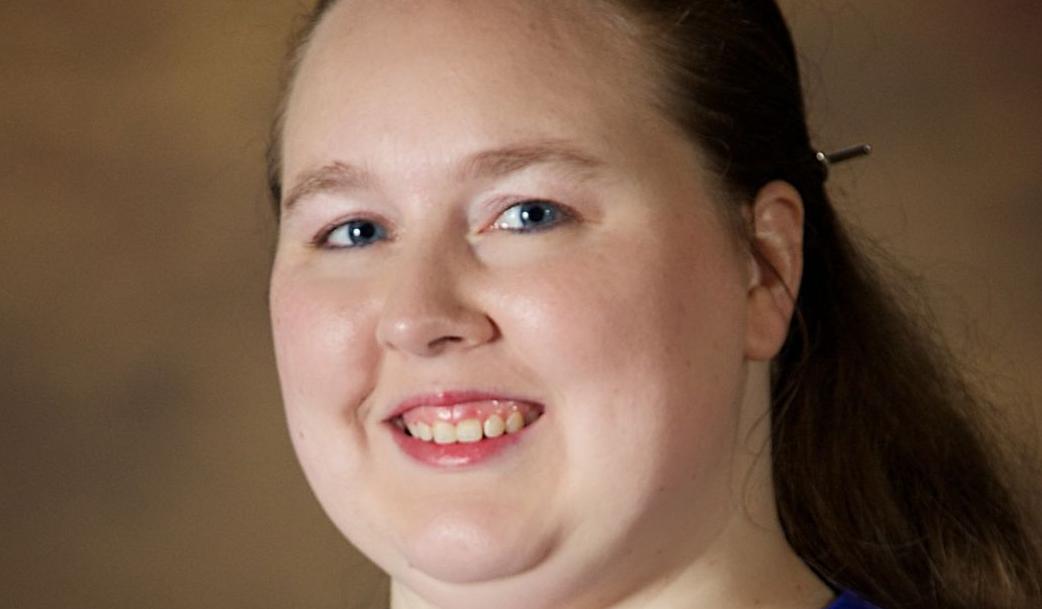 UHV Q&A: Community Health Programs Still Accepting Participants | Education
Q: I heard that the UHV is organizing a community health initiative. Is there still time to register to participate in the program?
A: Yes, the University of Houston-Victoria hosts two community health programs, both funded by grants from Healthy Kids, Healthy Families, which is the signature community investment program of Blue Cross and Blue Shield of Texas. They are both free and open to residents of Victoria and other Crossroads communities.
The most recent program is Better Better Together. It is a virtual program that focuses on common mental health issues including stress, anxiety, loneliness, and depression. The program can accommodate 200 participants.
One of the reasons UHV offers this program is the impact of the pandemic on people's mental health nationwide. People have reported feelings of anxiety and stress related to the fear of contracting COVID-19 in addition to isolation, loneliness and depression from long periods of confinement and staying at home. The Getting Better, Together program aims to help people who might be experiencing these feelings find ways to recognize the signs and symptoms of stress so that they can find more effective ways to deal with it.
Participants will attend virtual sessions every two weeks. The first session will include participant mental health surveys. Throughout the year-long program, participants will attend sessions focused on improving mental health. These sessions will include learning about stress management and participating in group therapy sessions.
In addition to emphasizing mental health, the program will encourage participants to improve their physical health through a variety of resources. Participants will be asked to monitor their diet and physical activity. A personalized nutrition and physical activity plan will be created for participants, and participants will receive a free Fitbit.
To learn more about the Getting Better, Together program or to register to participate, contact Brent Lang, Assistant Professor of Psychology at UHV, at 361-570-4283 or [email protected]
Another community health program that the university has been pursuing for previous years is the Victoria Alliance Against Chronic Kidney Disease Kidney Disease Prevention Program. The program examines risk factors for chronic kidney disease, including high blood pressure and type 2 diabetes. This program is also funded by grant funding from Blue Cross and Blue Shield of Texas.
The Kidney Disease Program will provide services similar to the Mental Health Program, including a personalized nutrition and physical activity plan. Participants will also receive regular health checkups to help monitor their risk factors, including blood pressure and blood sugar.
To register for the Kidney Disease Program, contact Michael Wiblishauser at 361-570-4178 or [email protected]
Have a question about the University of Houston-Victoria? Contact Lauren Emerson, UHV Communications Specialist, at 361-570-4342 or [email protected]