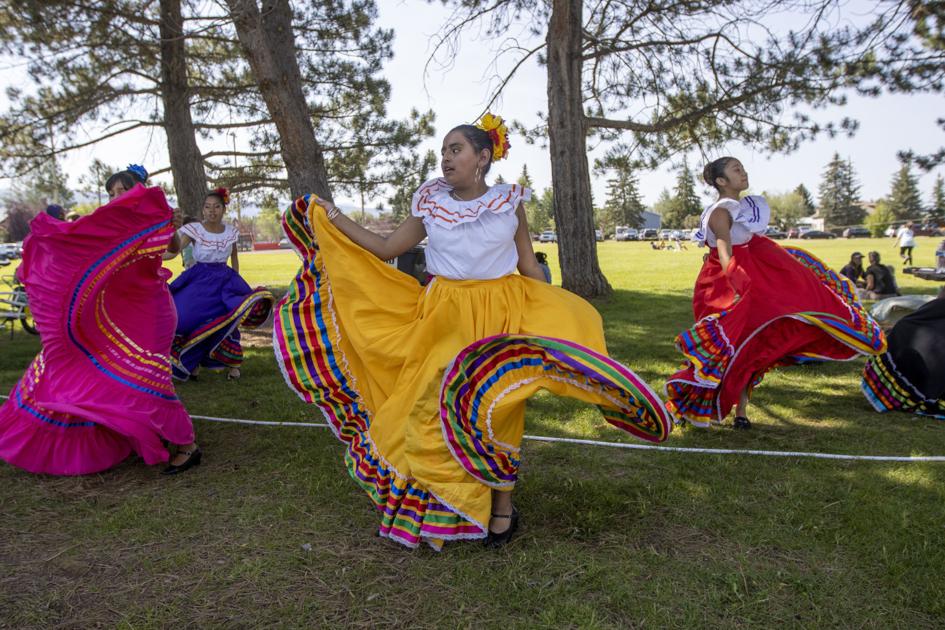 Tin Cup participants earn money and recognition | Community
The 2021 Tin Cup event day was greeted with more enthusiasm than ever, possibly due to the disruption of in-person events caused by the pandemic in 2020. Nonprofits have had ample opportunity to show their impact in the community and in return they received kudos:
Tin Cup Spirit 2021 rewards: (non-profit money)
1st: Teton Valley Community Recycling ($ 200)
2nd: Educational Foundation ($ 100)
3rd: Seniors West of the Tetons ($ 75)
2021 Tin Cup photo challenge: ($ 100 nonprofit each)
Animal rescue: Aska Langman
Arts and Culture: Amy Fradley
Civic Service and Service: Anna Kirkpatrick
Conservation and environment: Jo Wildnauer
Education Link: Laura Curtis and Haley Slone ($ 50 / each)
Health and Social Services: Emily Bilcher
Sports and recreation: Carol Lichti
Dawn Banks Leadership Award
In a speech, Community Foundation Executive Director Tim Adams named this year's Dawn Banks Leadership Award recipient: Every Teton Valley Nonprofit Community Leader.
"Last year was tough to say the least," Adams said. "As the award committee reflected on how all of the nonprofit leaders were approaching the pandemic and making critical decisions to ensure they could continue to serve our community, it became very clear who would be the winner. . Without a manual to guide them, innovation, determination and collaboration have become standard operating procedures. The programs were redesigned to configure new models that would amount to disrupting services as little as possible. "
To commemorate how nonprofits have come together in the face of adversity, the Community Foundation updated the gazebo outside its office with a plaque that reads:
In honor of local nonprofit leaders and their organization's unwavering commitment to this community during the COVID-19 pandemic.
Thank you for your service and ingenuity.