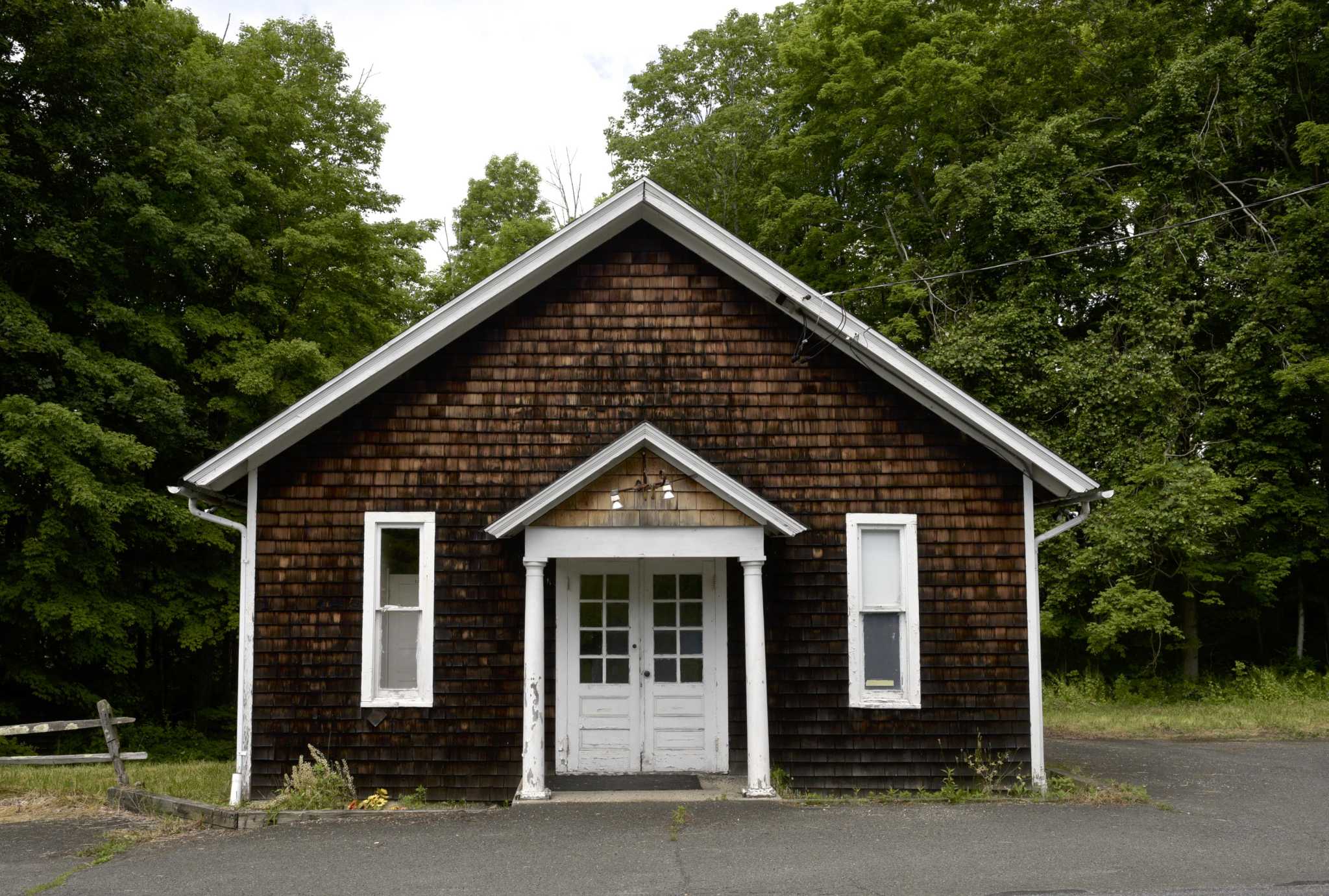 Redding saves the historic Barn and hopes to create a community gathering place
REDDING – The old lady sits by the side of the road as the cars speed by. She's been there on Newtown Turnpike since 1914. Her bones are still strong and strong, but she looks worn out from decades of harsh winters in Connecticut. Its paint is chipping and chipping, and its sign is a bit worse for wear.
But the 150-year-old Redding Grange Hall, which Elizabeth Jensen lovingly calls "the old lady," is about to take on a new lease of life thanks to dedicated residents.