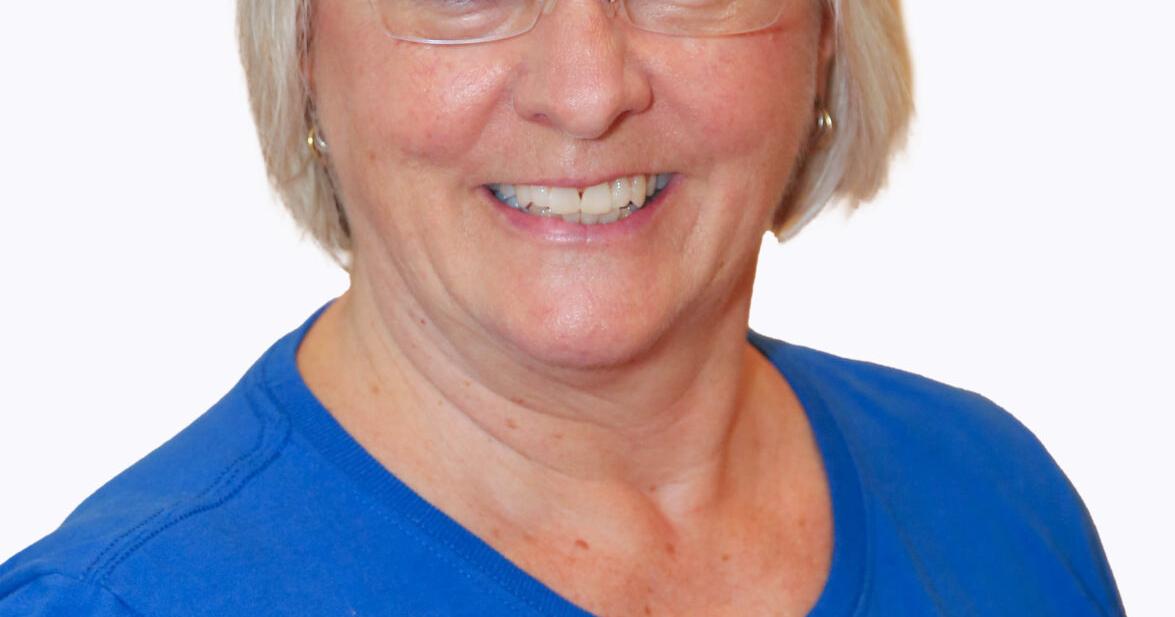 Nancy Vaughan Column: Volunteer Resources Create Thriving Communities | Columns
Since 2009, United Way has sponsored SeniorCorps RSVP, a federally funded volunteer program for seniors 55 and older, in Madison County.
This demographic is the backbone of nonprofit volunteerism. The program, part of the Corporation for National and Community Service (CNCS), has identified areas of impact that align well with United Way's focus on education, financial stability and health.
Randy Titus joined the staff of Heart of Indiana United Way last summer as the new RSVP director, working with Kim Rogers-Hatfield, director of engagement, to develop, recruit and manage volunteer programs open to all. ages in the community. They are looking for volunteers for our second year as a free tax preparation site. Volunteer positions include schedulers, office coordination, and hospitality positions that do not involve preparing tax returns. In fact, these are the positions we most need to fill.
Volunteer Income Tax Assistance site volunteer duties include returning calls to schedule appointments, working at the United Way office to do intake and scanning documents, and assisting with follow-up after the tax returns have been completed. Last year, we developed a drop-off service process that minimizes face-to-face contact. For those who might be interested in tax preparation, this system allows tax preparation volunteers to work from home. We also have a support system of experienced trainers to help new recruits.
VITA provides an indispensable service for households in difficulty. Although free tax filing sites are available, we know that many people lack the skills and experience to handle an online process. VITA saves tax preparer fees, focuses on helping these households take advantage of appropriate tax credits and deductions, and connects people in need to other resources that can help establish long-term financial stability.
We hope that our VITA site approach encourages more people to volunteer and provides more support for the many people who need help. We know there will likely be more needs than we can meet, but we are working to grow service here and throughout the Indiana heartland footprint. We also continue to partner with VITA at Anderson University by scheduling appointments for both sites.
For more information on volunteer opportunities, contact Randy Titus at 765-648-2121, email him at [email protected] or log on to https://heartofindianaunitedway.org/volunteer/. Other timely links on the website include the link to support our annual friend-to-friend public service assistance campaign and to support the ever-open Give From the Heart 2021 campaign. You'll also find a link to the six-week Equity Challenge that launched on January 17, links to get help, and more.
To schedule a VITA appointment, call 765-896-5904 beginning January 24. Please be prepared to leave a message with callback information so that our volunteers can contact you.
It's been another tough year. To those who continue to struggle, we hear you and want to help. To those of you who stepped up to help, thank you. To all of you, remember this: #UnitedWeRise.
Nancy Vaughan is Chief Operating Officer of Heart of Indiana United Way. She can be contacted at [email protected] or
765-608-3061.