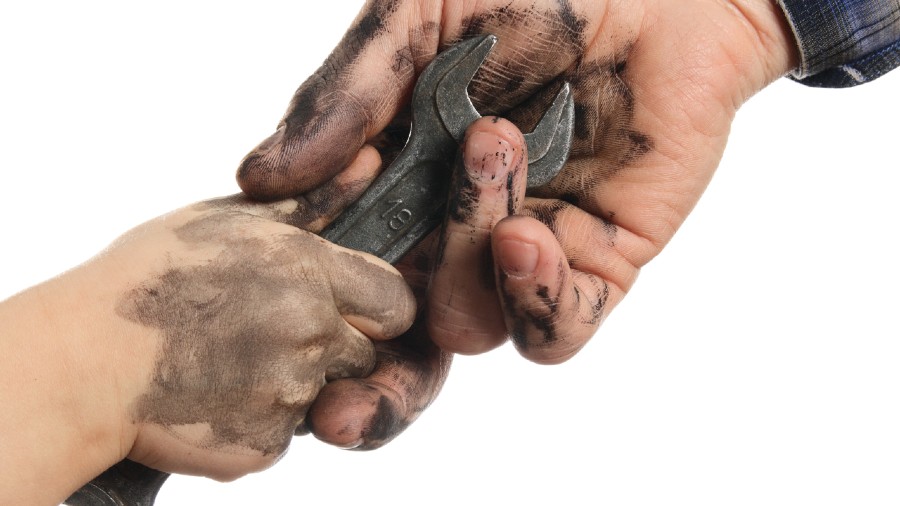 The Centre's efforts to introduce reformist laws to reinvigorate the business ecosystem can often be hampered by states by regressive legislation.
---
|



Posted on 11.16.21, 02:48 AM
---
Labor reform in India has always been a thorny subject and any attempt to change the legislation arouses outrage and resentment among one or another group of actors in the economy. When Narendra Modi's government turned 29 central laws into four labor codes last year, India Inc was elated. The move raised hopes that the industry would finally break free from the decades-old shackles of hiring laws and labor practices that were totally out of step with today's realities. But the Centre's efforts to introduce reformist laws to reinvigorate the business ecosystem can often be hampered by states through regressive legislation. Earlier this month, Indian industry received a heavy blow when the Haryana government issued a notification outlining plans to implement a strict son-of-the-soil policy in the private sector. As of January 15 next year, 75 percent of all private sector jobs with a gross salary threshold of Rs 30,000 will have to go to people domiciled in the state of Haryana. The industry has recoiled in horror and intends to vigorously challenge the most harmful elements of the notification.
Problems had been simmering for some time after the Haryana State's Local Candidate Employment Act received the governor's assent in late February. Haryana's legislation is modeled on that adopted by the government of Andhra Pradesh in 2019, but contains some more draconian provisions. Unlike Andhra Pradesh, Haryana has chosen to go ahead and notify a date from which the provisions will come into effect. Industry has been given very little leeway to advocate for the exclusion of the provisions and violations will result in severe penalties. The new law will hit construction, real estate, small and medium-sized businesses and factories the hardest. Manufacturers of auto components will face the heat as they have a very large pool of migrant workers. Large corporations and multinationals could seek to host their new projects in other states, even if they cut production at their factories in Haryana. There could be a saving grace: Manohar Lal Khattar's government relaxed its domiciliation rules earlier this year by reducing the residency requirement to five years instead of 15 years previously. Mr Khattar had insisted that the easing would only apply to private sector jobs. The concern is that there is no mention of this in the November 6 notification, indicating that the policy may have torpedoed the principle.