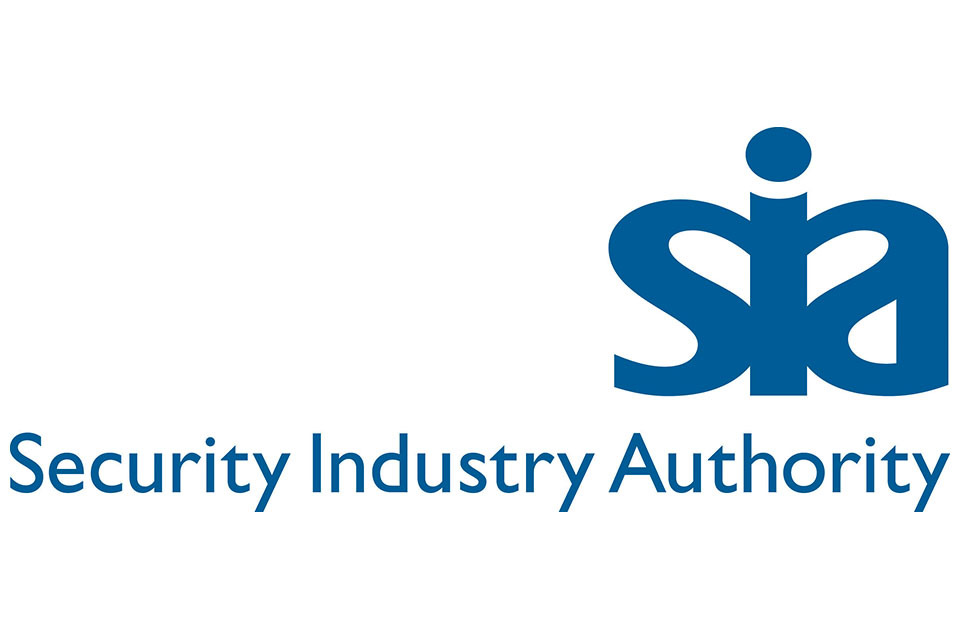 Fugitive guilty of working illegally at Cardiff homeless shelter
On Friday July 2, Dale Lusty was found guilty in his absence in Cardiff Magistrates' Court of working without a license from the Security Industry Authority (SIA) at the Wallich Clifford Community Hostel.
On the night of September 1, 2020, South Wales Police were called to the hostel. They discovered that Lusty, who worked there as a security guard, did not have an SIA license. They informed the SIA, which opened an investigation.
Lusty had responded to an urgent social media message sent by NIA Security, operated by Ricky Moloney, requesting licensed security to cover a shift at the hostel. Lusty told Moloney that he was looking for a licensed agent, but still showed up to work himself. The SIA then interviewed Moloney, who admitted that he had not performed a thorough check of Dale Lusty's license. Moloney therefore pleaded guilty on June 4 in Cardiff Magistrates' Court for providing unlicensed security at the hostel. The SIA initiated both lawsuits.
After meeting Moloney, the SIA made several attempts to question Lusty who did not respond. Lusty was given a reduced sentence due to his financial situation as he is receiving benefits. He's already paying £ 2,500 in fines. The court ordered him to pay £ 180, plus court costs of £ 467.50 and a victim fine surcharge of £ 34.
Lusty previously held a license for three years between 2007 and 2010. The SIA revoked his license because it discovered he had criminal convictions he had not reported. He applied for a subsequent license in May 2018, which the SIA refused
Nathan Salmon, head of criminal investigations for the SIA, said:
Mr Lusty was previously licensed by the SIA and was fully aware of the requirement to be licensed and of the fact that he himself had been denied a license. The hostel where Mr. Lusty worked illegally is a shelter for the homeless, especially for vulnerable women; exactly the kind of people the licensing regime is designed to protect. This case also highlights the importance for companies to carry out adequate checks, the absence of which led to a conviction of this security company and its director. This should serve as a warning to other security companies that we expect them to prioritize work verification and checks.
Notes to Editors:
More information :
The Security Industry Authority is the body responsible for regulating the private security industry in the UK, reporting to the Home Secretary under the Private Security Industry Act 2001. and the management of the voluntary certified contractors program.
For more information on the Security Industry Authority, visit www.gov.uk/sia. The SIA is also on Facebook (Security Industry Authority) and Twitter (SIAuk).