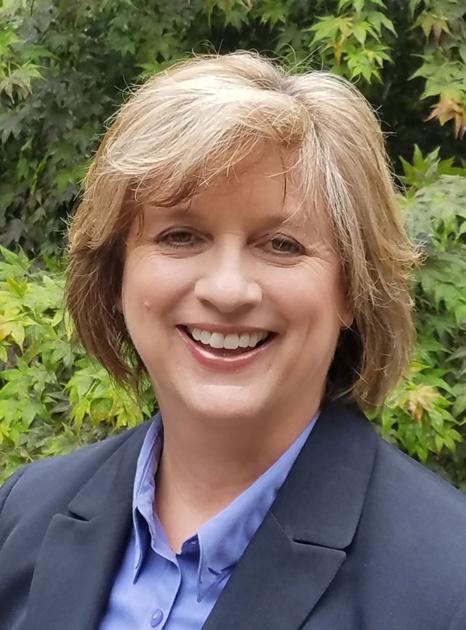 Community Services Meet People Where They Are | Columns
While I often write about current events or national health observances as a background to discuss certain aspects of behavioral health, from time to time I like to write about specific programs provided by Highland Rivers Health.
I believe it is always important to raise awareness of the unique role our agency plays in the communities we serve as a state-designated behavioral health safety net provider.
As a Community Service Board, part of Highland Rivers' mission is to ensure that behavioral health services are available to everyone in the community, and especially to those with low income, uninsured, or on Medicaid or Medicare. . In addition, many of our services are designed specifically to support people with complex and persistent mental health problems that might otherwise be found in institutional settings.
One of these types of services is community service. While the name does not suggest that these services are anything special, the fact is that community services are essential in helping hundreds of vulnerable people live independently in their communities. Unlike clinic services, community services are provided in a community setting, often in an individual's home.
Highland Rivers offers a continuum of community services – some very intensive and some less – depending on the support a person living with a mental health issue may need. Here is a glimpse of the community we offer daily in our communities:
Assertive community treatment is the most intensive level of community service, and people receiving ACT services can be visited at home several times a week. Designed as a 'hospital without walls', ACT services are delivered by a multidisciplinary mental health team that includes a psychiatrist, nurse, mental health therapist, addiction counselor and certified peer specialist (as well as peer counselors). employment and housing specialists as needed).
The Community Support Team is an intensive community service for people who have had frequent hospitalizations or seizures due to severe and persistent mental health issues. The CST consists of a senior therapist, registered nurse, certified peer specialist, and community support worker who meet with the person at least four times per month.
Intensive case management services help individuals develop strategies and supports to avoid out-of-home placement and reduce the need for more intensive services, and coordinate access to other community services and resources. Like all community services, ICM helps individuals minimize the negative effects of mental health symptoms and addictive illnesses that interfere with daily living, independent functioning and personal development.
Community Support Services are medium-intensity community services that help restore the mental health of people with persistent mental health problems. CSS is provided by a case manager who visits someone at home or in the community twice a month, and is typically provided in conjunction with the agency's ongoing clinical services. While other community services are specifically for adults 18 and over, CSS is available for children and adolescents as well as adults.
Addiction support services are similar to CSS in scope and intensity, but focus on people living in recovery in their community with a primary diagnosis of substance use disorder.
It is important to note that community services are generally only available by reference to other program services and often concurrently. The services an individual receives are based on individual needs and location.
As I have mentioned several times in these columns, I believe Highland Rivers Health is a vital part of the communities we serve. Our staff are exceptional and I am always happy to help spread awareness of the services we provide.
I am proud for our communities to know that in addition to the services we provide in our clinics, crisis units, residential treatment centers and other facilities, Highland Rivers also works daily in our communities, providing services where people live. and meeting them where they are.
Melanie Dallas is a Certified Professional Counselor and CEO of Highland Rivers Health, which provides treatment and recovery services to people with mental illness, substance use disorders, and intellectual and developmental disabilities in the 12-county area. from northwest Georgia.