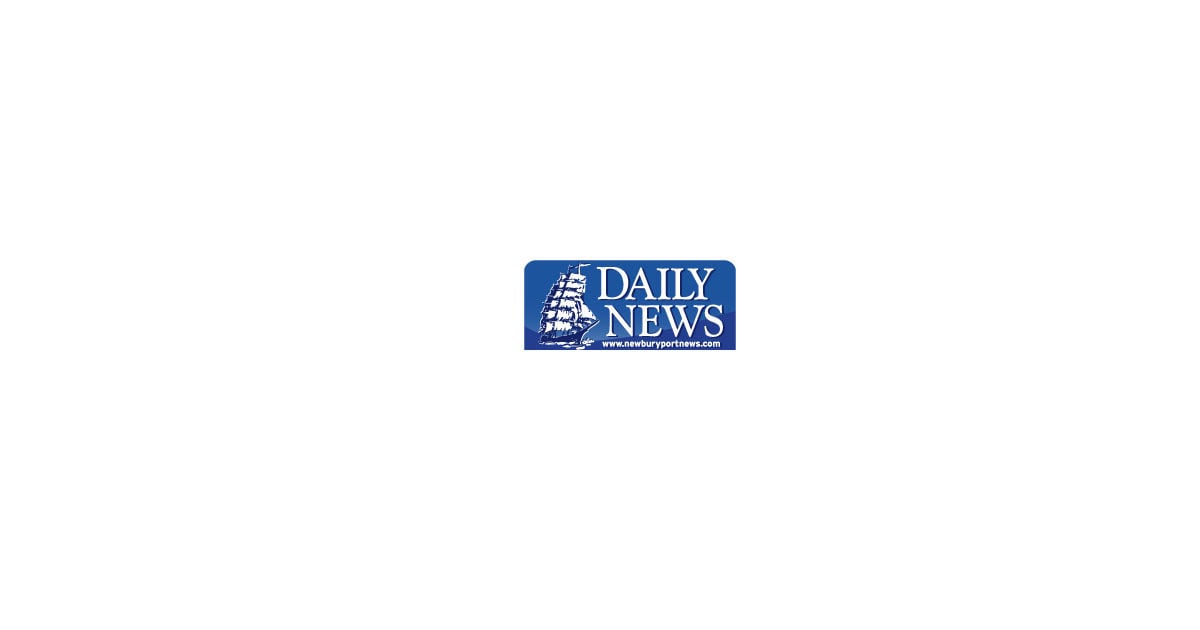 Buildings will likely be at the center of the fight against carbon emissions | New
Reducing emissions from buildings and making them more energy efficient will be two focal points of the state's efforts to achieve net zero carbon emissions by 2050, and lawmakers rallied their colleagues on Wednesday morning to quickly push forward legislation aimed at to orient the details of these efforts, especially around large buildings. Commercial and residential buildings consume 54% of the energy used each year in Massachusetts, and the combustion of oil or gas in buildings accounts for 27% of greenhouse gas emissions statewide, and 17% of emissions come from the electricity consumption of buildings.
The climate law that Governor Charlie Baker signed earlier this year calls on the state to tackle building emissions, but the legislature could be more prescriptive on how to fix the problem by passing follow-up legislation.
With the support of a variety of advocacy groups such as Environment Massachusetts, Rep. Maria Robinson and Sen. Becca Rausch presented the Joint Committee on Telecommunications, Utilities and Energy on their bill (H 3366 / S 2232) to tackle building emissions by improving efficiency and replacing fossil heating in large buildings.
"Because we are, say, a historic state, most of our buildings already exist. Some 85% of the buildings that will exist in Boston in 2050 – the target year of the climate roadmap – have already been built, "said Rausch. "If we are serious about tackling climate change, we need to take seriously reducing carbon emissions from existing buildings, especially larger ones. To date, we have not succeeded.
Robinson, who was appointed by President Joe Biden as deputy secretary of the office of electricity at the US Department of Energy, said the bill would establish a reporting requirement for energy use in large buildings and direct the Department of Energy Resources to set performance standards for different types of large buildings, with less efficient buildings expected to reduce their energy use or emissions by at least 20% over five years.
She said energy performance standards, which would be reduced by 20% over five years, would differ depending on how the building is used. Indoor marijuana grow operations, Robinson pointed out, have very different energy use patterns than office buildings in downtown Boston.
"So we want to make sure we're at least comparing apples to slightly different types of apples, as opposed to apples and giraffes," she said.
The Robinson / Rausch Bill is similar to a policy that Boston City Council recently passed to amend the city's Building Energy Reporting and Disclosure Ordinance to require large buildings in Boston to meet emission reduction targets. increasingly ambitious greenhouse gas emissions from 2025.
"Although this is a fairly standard policy in a number of different municipalities, Massachusetts would be the first state to adopt a comprehensive statewide building performance standard, which is a great opportunity for us to maintain our # 1 ranking in energy efficiency which I know we are extremely proud and annoyed that California is moving forward, "said Robinson. "But it would also mean that the state could have some internal consistency and provide regulatory certainty to building owners."
Senator Michael Barrett, co-chair of the TUE committee, stressed that the Robinson / Rausch bill would impose financial penalties for buildings that do not report their energy consumption, while officials in Boston and Cambridge have "been very cautious in administering sanctions in the event of failure. report. They really looked for voluntary compliance.
"The penalties are definitely not the goal. We hope that with this legislation 100% or as close to 100% as possible of buildings will voluntarily comply with both reporting requirements and standards over time, "said Ben Hellerstein, Director of Environment Massachusetts , in response. to Barrett's line of questioning.
Barrett said the Senate adopted a similar policy of reporting energy use in the last session in its round of climate bills, but was not part of the final bill on the climate negotiated between the Chamber and the Senate because "there were here legitimate problems of responsibility".
"Sometimes tenants are responsible for having the information they need. Sometimes building owners have the information they need. You don't want to penalize the bad part for delaying in acting. I guess, again, that's one of the reasons Boston and Cambridge were careful not to impose sanctions, "Barrett said. He added, "I think it's a difficult legal issue in real estate law, determining the division of responsibilities between commercial tenants and commercial owners. I don't think it's easy to solve and I think that's one of the reasons why this building reporting law didn't become part of the climate law.
Hellerstein said the Robinson / Rausch bill would allow building owners to have their utility companies handle the data reports.
"We think it might be a more efficient and cheaper way to do what the bill would envision," Hellerstein said.
Barrett began the virtual hearing on Wednesday morning by reminding the committee and those listening to him that the climate law requires the Secretary of Energy and Environmental Affairs to set emission limits for electricity, the commercial and industrial heating and air conditioning, residential heating and air conditioning, and natural gas. distribution and service sectors.
"The climate law provides the general context in which all of these bills need to be reflected. As you all know, the House and Senate, in the new climate law that went into effect on June 25, indicated that Massachusetts needs to reduce emissions from buildings and that very soon, in the next nine months, the secretary has to set emission limits, "Barrett said. He added: "So four different sub-limits will set the ground rules and will likely come into effect by June 2022 before any of the bills we hear today become law, or more or less. at the same time as they become law. So keep in mind that these emission sub-limits will have the force of law and provide context for everything we do.
Energy officials have said that in order to cut emissions quickly enough to comply with the new net-zero climate law, the state will need to renovate one million homes over the next decade.
Representatives Natalie Higgins of Leominster and Michael Kushmerek of Fitchburg presented to the AUT committee their legislation (H 3320) to establish a program focused on retrofitting homes in gateway towns and small communities to be energy efficient and supplied with electricity. renewable electricity.
"How do we make sure that green energy solutions are accessible to low-income families in gateway cities like mine? It shouldn't be something only wealthy residents can choose, "Higgins, who said he lives in a century-old house owned by his great-grandparents, told the committee.
"And how can we encourage communities to present innovative projects across the Commonwealth? … We really wanted to find a way to expand the opportunities and help families and communities like mine lower their energy bills, which can be a game-changer and keep them in their homes much longer.