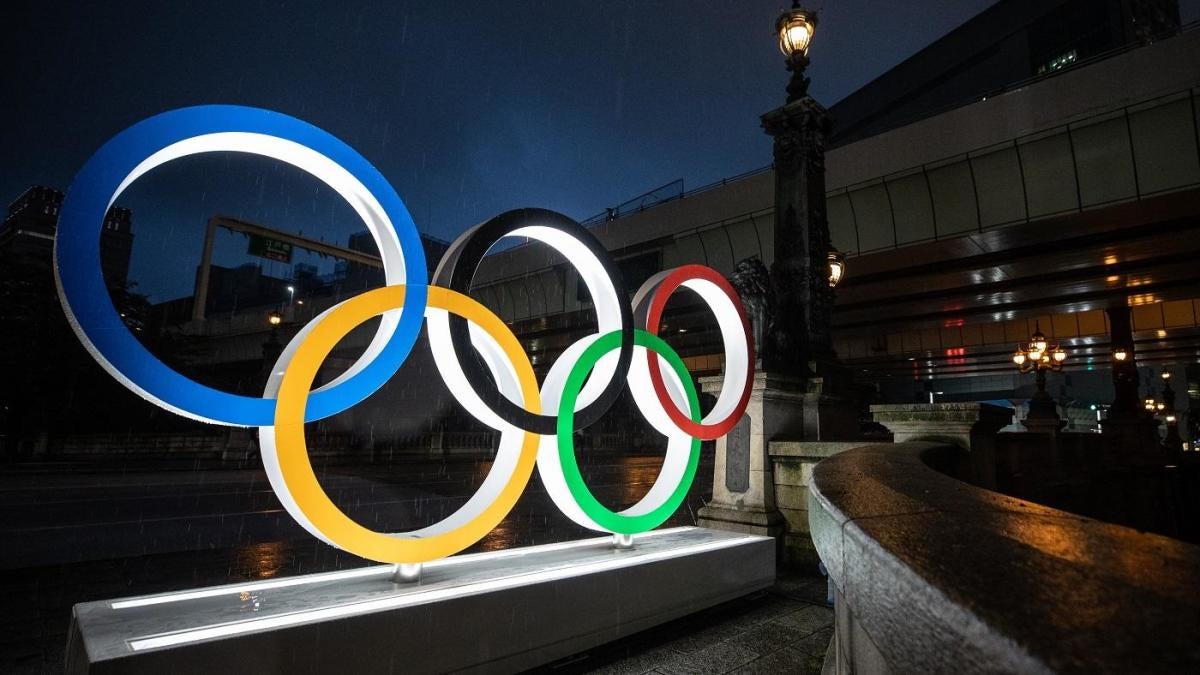 2021 Olympics COVID-19 tracker: every participant who tested positive for coronavirus
Getty Images
After years of anticipation, plus one more due to a global pandemic, the Tokyo Olympics have finally arrived. But even with a postponement from 2020, the atmosphere around the Olympics is far from calm.
As the COVID-19 pandemic continues, an atmosphere of uncertainty has gripped the Games, especially as Tokyo athletes and other participants have tested positive for the virus.
With the Olympics opening on July 23, here's a list of everyone who has so far tested positive for COVID-19, which has resulted in their Olympic dreams being changed or ended.
Thabiso Monyane and Kamohelo Mahlatsi – July 19: Monyane and Mahlatsi, two players from the South African soccer team, have both tested positive for COVID with team video analyst Mario Masha.
Ondrej Perusic – July 19: Perusic, a 26-year-old beach volleyball player from the Czech Republic, tested positive for COVID while in the Olympic Village in Tokyo.
Katie Lou Samuelson – July 19: Samuelson, a member of the US 3-on-3 basketball team, has tested positive for COVID and will not be able to compete in the Olympics. She will be replaced in the team by Jackie Young.
Neil Powell – July 19: Powell, the South African sevens coach, tested positive for COVID upon arrival in Japan.
Kara Eaker – July 19: The United States Olympic Committee has confirmed that Kara Eaker, a replacement for the U.S. gymnastics team, has tested positive for COVID.
Coco Gauff – July 18: Gauff, a 17-year-old tennis player for the United States, has withdrawn from the Olympics due to a positive COVID test. Gauff was to be the youngest tennis player at the Olympics for over 20 years.
GB Team – July 18: Six members of Britain's Olympic team were reportedly forced to self-isolate after being exposed to a COVID case on a flight to Tokyo. The athletes in question will be able to come out of isolation after passing two PCR tests.
Bradley Beal – July 15: Beal and Jerami Grant, two members of the US basketball team, have both been placed on health and safety protocols. Although Beal has been ruled out for the Olympics, there is still hope that Grant will be able to make the trip to Tokyo, as Shams Charania from The Athletic reported that Grant has not tested positive for COVID.
Alex de Minaur – July 10: Alex de Minaur, the world's No.17 tennis player and highest-ranked Australian, has withdrawn from the Olympics after testing positive for COVID.